Special Special Edition
Hygrothermograph Drawings
James Chrzan
2020
Regular price $75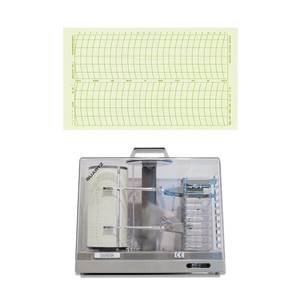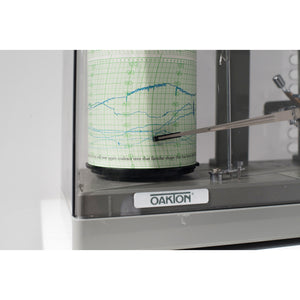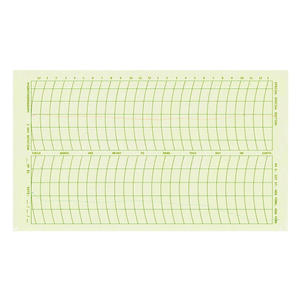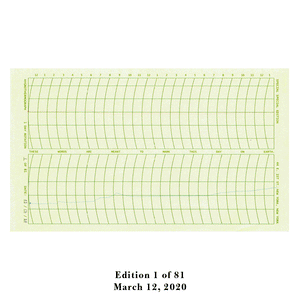 Hygrothermograph Drawings are a limited edition of works on paper by James Chrzan. Created for the exhibition Artists' Tools, each site-specific drawing is produced by a hygrothermograph. The machine records changes in the temperature and humidity inside the gallery in blue and red ink on unique paper, and the result is notarized by Wen-You Cai. The work offers a different perspective in which to see the everyday, in which major events, from the opening day to the COVID-19 pandemic, are observed through data.
To purchase an edition from a specific date range, please email info@specialspecial.com.
Edition of 81
By James Chrzan
Produced on a custom chart paper for the occasion of Artists' Tools, March 12 – August 31, 2020.  
Hygrothermograph marking pen on paper
Packed in a waterproof cellophane sleeve and protective cardboard portfolio
Notarized by Wen-You Cai
6.5 × 11.5 in.
Image credit: James Chrzan
Made in USA