Fuji Fuji Fuji Postcards
2018
Regular price $20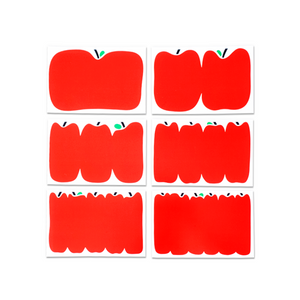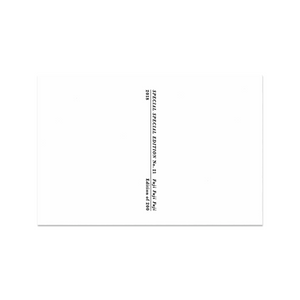 An apple a day keeps the doctor away. Wonder what will happen with four or five? These delightful postcards, inspired by fuji apples, feature six unique designs in which our favorite fruit multiplies until the entire surface is covered in a seductive apple red. But you know what they say: no such thing as too much of a good thing.
Edition of 200
By Seokhoon Choi
Set of 6 paper postcards
Packed in a waterproof plastic sleeve.
4  × 6 in.