Sunchoke Tubers Planter
Benjamin Langford
Regular price $50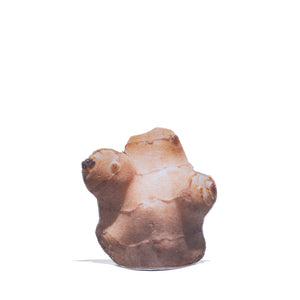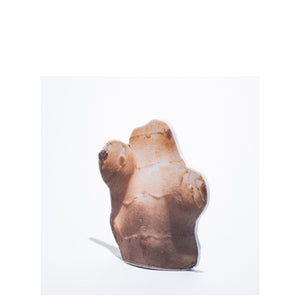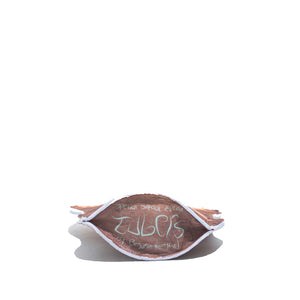 Slip your plants into something comfortable! These felt planters give the illusion that your plant bottoms are clothed in a hyperrealistic sunchoke. Fabric garden containers encourage strong, healthy root systems and are a perfect addition to any modern home. Unlike traditional plant pots, they are virtually unbreakable and can be folded up to store away when not in use. Great for succulents and other dry to temperate climate plants.
Edition of 200
Produced for the occasion of Late Summer exhibition by Benjamin Langford, Sep 10–Dec 24, 2020
100% polyester felt with machine-stitching
7.5  × 3  × 7.75 in.
Printed with the artist's insignia on bottom
Made in New York
Image credit: Benjamin Langford