The Deck of Character
Regular price $27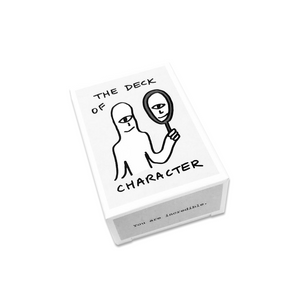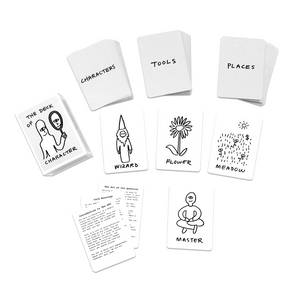 The Deck of Character, affectionately called "DOC" for short, is a card game. A modern oracle. It is fun to play at parties, bars, tea time with friends, or even quiet moments alone.
The DOC is like twenty-first century Tarot. Or Cards Against Humanity but for humanity. It is a tool of self-reflection that helps you connect authentically with yourself and others.
The playing card set and box includes 111 poker-sized playing cards with original hand-drawn motifs and a unique Master card with instructions.
3.5 × 2.5 × 1.5 in.
Made in USA