Special Special Charm
Special Special
2019
Regular price $25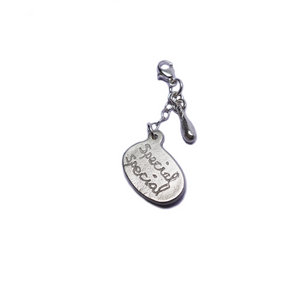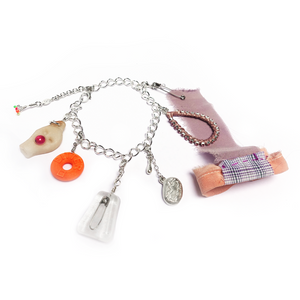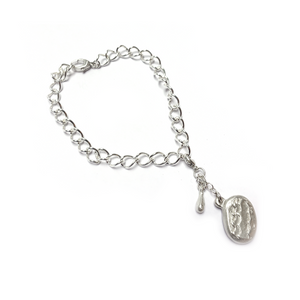 This is a sterling silver charm made through wax casting. The design features a take on our signature pool logo, with raised ocean waves, and a drop falling into it. It can be worn in a variety of ways, as clipped onto a bracelet, necklace, shoelaces - it's up to your imagination. The Special Special charm was created for Edition No. 37, the Special Special Charm Bracelet. 

Produced on the occasion of Tie Me Up! Lock Me Down! Nov. 14, 2019 – Feb. 23, 2020. 
Sterling silver
1.75 in., pool logo is 0.75 x 0.5 in.