Special Special
Edition No. 24
Hibiscus
Ben Langford
2018
Regular price $150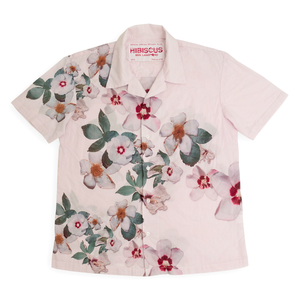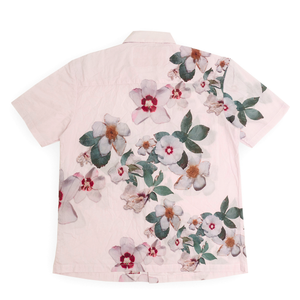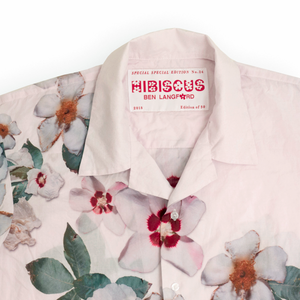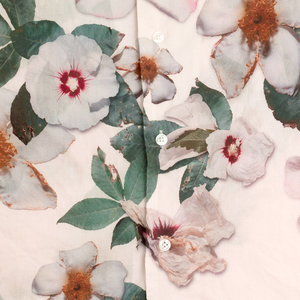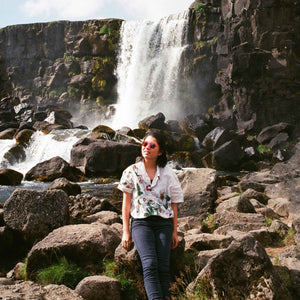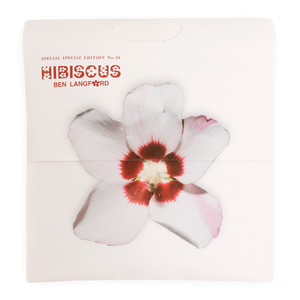 The Hibiscus hawaiian shirt is a Special Special Edition created in collaboration with artist Benjamin Langford. Featuring his signature photographic digital print of hibiscus flowers, each shirt is hand-dyed in a bath of hibiscus flowers. The hibiscus bath makes each shirt one-of-a-kind with varying mauve tones.
Edition of 50
By Benjamin Langford
Produced for the occasion of SPF show May 30 - August 26, 2018.
100% cotton
Each shirt is packaged in a digitally printed canvas envelope clutch. The sizing is a men's medium (or a "boyfriend shirt" for the ladies).