A Small Pond Under the Blue Sky
Regular price $48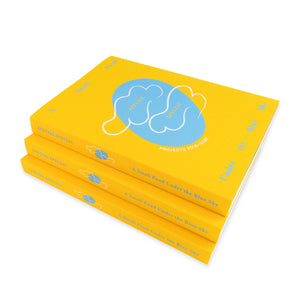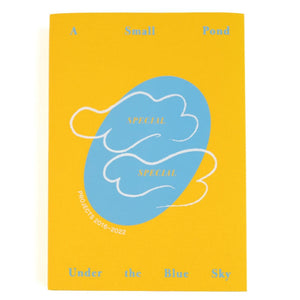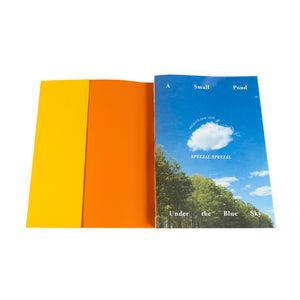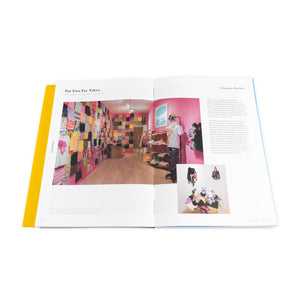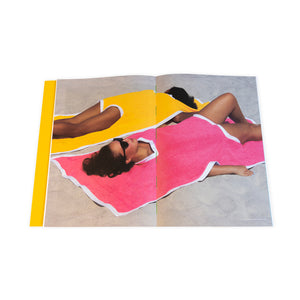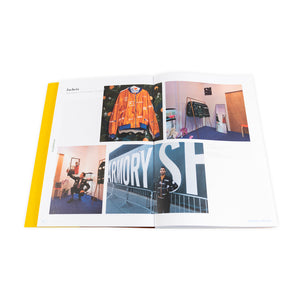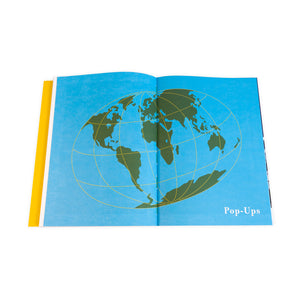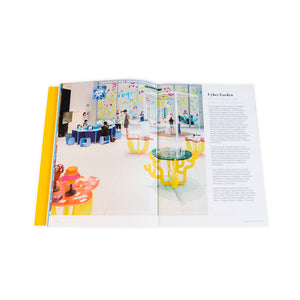 Pre-Order Today! Shipping Begins October 15th. 
Join our book party October 13th! Order the book before the event and get our Special bag; don't wait, quantities are limited!
A Small Pond Under the Blue Sky is a reflection and celebration of the 98 artist collaborations, through 37 exhibitions, performances, and workshops. A record of the pop-ups and product editions conceptualized and presented in our East Village space and beyond from 2016 to 2022. This anthology includes interviews with artists collaborators Aria McManus, Tim Simonds, and Lu Zhang, and personal reflections on collaborations and creativity with the founder and director Wen-You Cai. This collection of thoughts guide readers through a contemplation of creative experiments with art and the everyday.
Edition of 500
Edited by Wen-You Cai & Lin King
Designed by Panny Chayapumh
First Edition
Printed in Full Color 
Clothbound Soft Cover, Swiss Binding
256 pages
9.5 in × 7 in.