Special Special Edition No. 36 Illuminations Book
Jenny Hata Blumenfield
2019
Regular price $85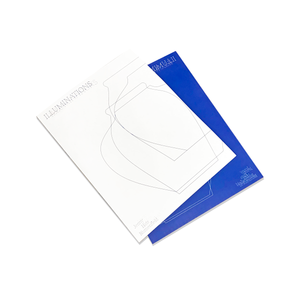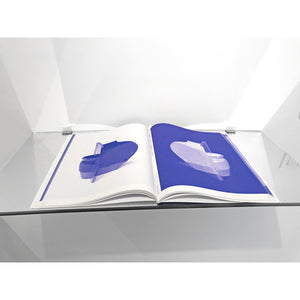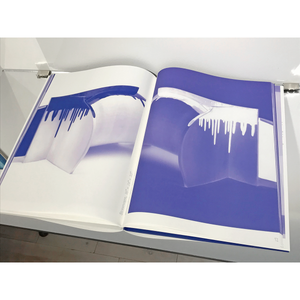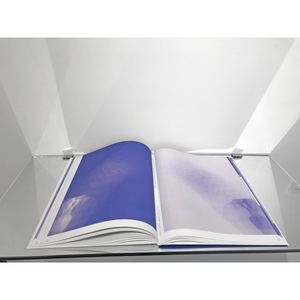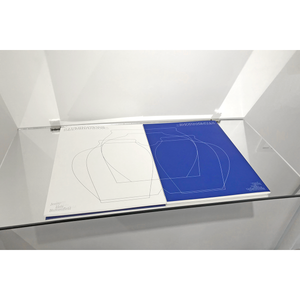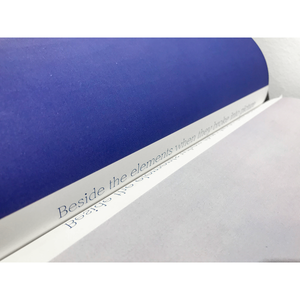 An artist's book featuring manipulated images derived from images produced by Jenny Hata Blumenfield documenting her work in ceramics and cyanotypes.
By Jenny Hata Blumenfield 
Edition of 100
Designed and produced by Special Special in collaboration with the artist for the occasion of Illuminations, Jul 11–Sept 8, 2019.
Paperback
56 pages
11 × 14.5 in.