Manila Folder Bag
Regular price $160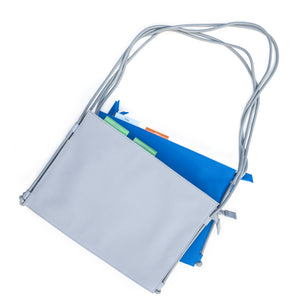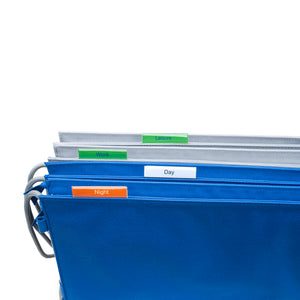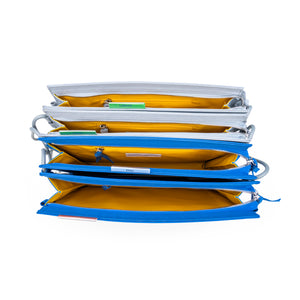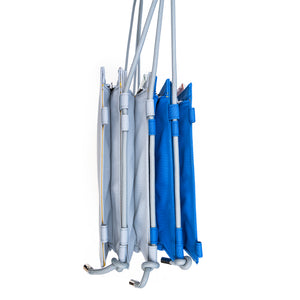 A bag to organize your everyday adventures!
100% Nylon
Sold as set of two bags of one color. To mix and match, order two sets and have an option of carrying one, two, three, or four bags on any day! 
Lined with inner zippered pocket, set of paper tabs included
Each unit: 13.5" x 9.75" x 2" in.