Towelkini™ Mini
Athletic Gold
Aria McManus
2019
Regular price $79.99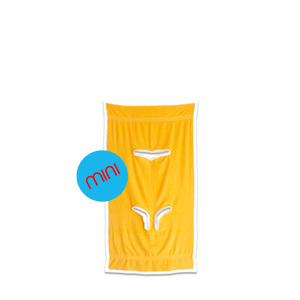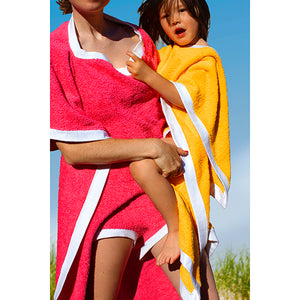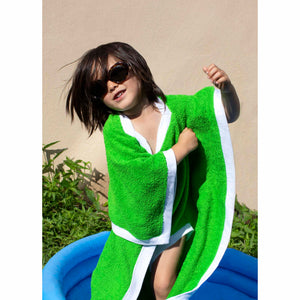 Towelkini™ melds the two essentials for all things beach! No need to carry a cumbersome towel and an easy to lose swimsuit—here they come as one, materialized as ideal. One size fits all. Check out Towelkini™ for adults.
Edition of 42
By Aria McManus
Edition No. 33
Produced for the occasion of SPF show, May 30 – August 26, 2018.
Terry Beach Towel, 100% Cotton
Machine wash cold, tumble dry low

Packed in a clear drawstring bag
34 × 70 in.

For ages 3–7