Angel Costume
K Bao Luu & Seokhoon Choi
2017
Regular price $90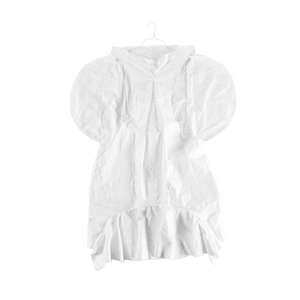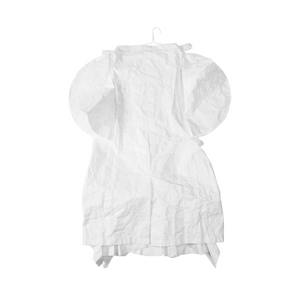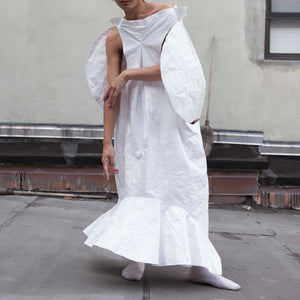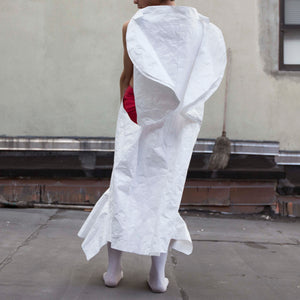 A Halloween ensemble starring Ghost, Angel, Skull, and Pumpkin (GASP!). Fashioned from a durable Tyvek material. One size fits all. Includes a hand-painted inflatable hanger to hang up your costume for many spooky holidays to come.
Edition of 16, 4 per character
By K Bao Luu, designed with Seokhoon Choi
Edition No. 13
Produced for the occasion of Moon Baby Boo! Oct 31–Nov 1, 2017.
Tyvek
Wipe clean
Made in USA