Special Special
Edition No. 31
Talks to Me
Tim Simonds
2019
Regular price $20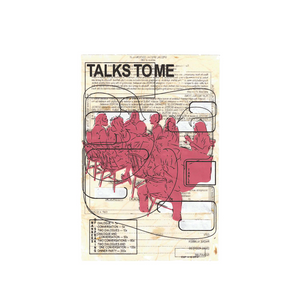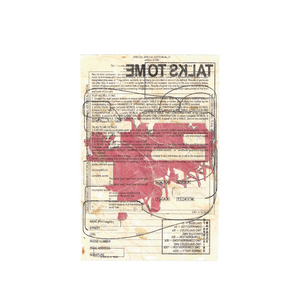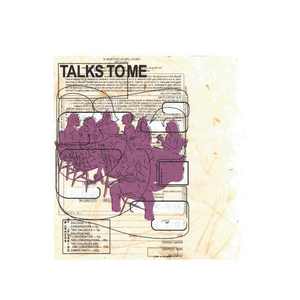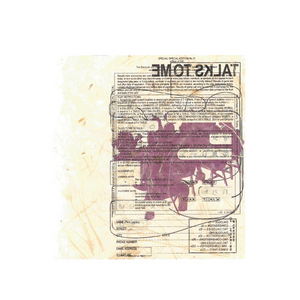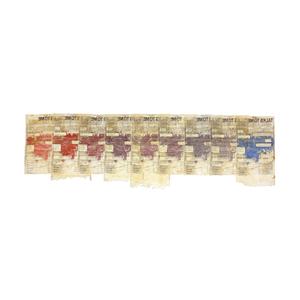 Try your luck with these limited edition scratch-off tickets by Tim Simonds! Simonds conceptualizes the lottery ticket as a relational aesthetic. The objective of the game is to find two or more coherent words, where the letters have been stamped in at random. Scratch the eight speech bubbles to reveal eight sequences of 2-6 letters. If two or more speech bubbles reveal a sequence of letters that form a complete english word, scratch table to reveal a number and consult manners of speaking to multiply corresponding prize. Note: This is no longer a valid ticket, but bank on its value as a work of art on its own.
Edition of 540
Designed by Tim Simonds and Seokhoon Choi
Printed by Tim Simonds and Eric Lopez
Produced for the occasion of Talks to Me, February 27 – May 24, 2019.  
A seven layer print on translucent paper made from bleached, pressed, and dried celery.
Packed in a waterproof cellophane sleeve
Colors and sizes vary.
Approximately 4 × 6 in.