Follow the Rules Notebook
Seokhoon Choi
2018
Regular price $18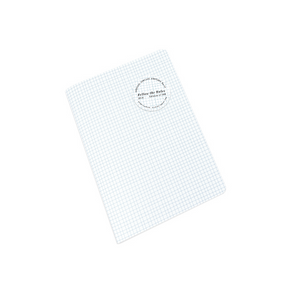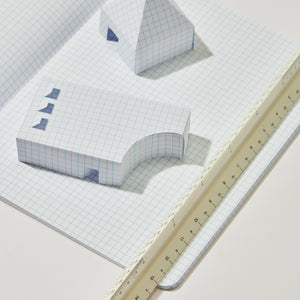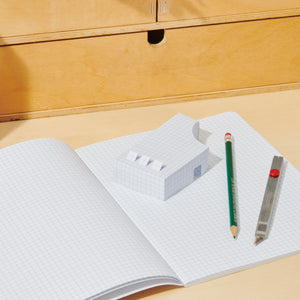 Tired of following the rules? Finally, a notebook with not a single straight line. Use it for rambling, scribbling, or art forms that refuse to be contained by the confines of a line. 40 sheets (80 pages) for your rule-bending pleasure.
Edition of 300
By Seokhoon Choi
Paper notebook with exposed stitching on spine. 

Packed in shrink wrap.
8.3 × 5.8 in.