Special Special Edition Cardan Grille Bookmark
2020
Regular price $12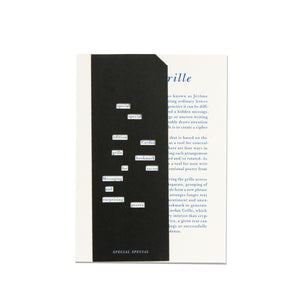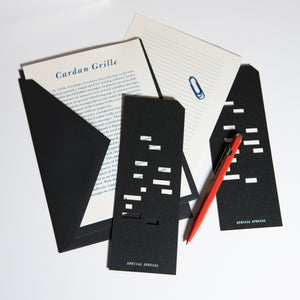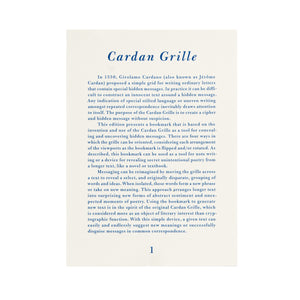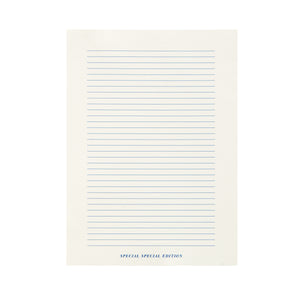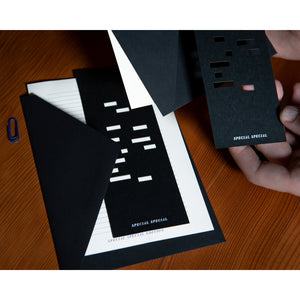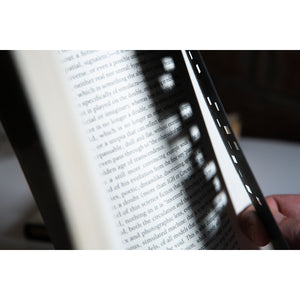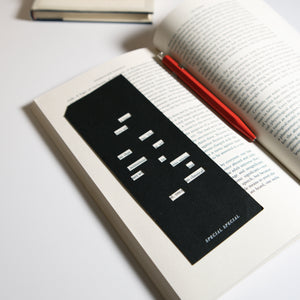 Hide or find a message in plain sight with a Cardan Grille stationery set. This edition presents a bookmark that is based on the invention and use of the Cardan Grille as a tool for concealing and uncovering hidden messages. Made for penpals who like to be mysterious or for poets looking for inspiration in their books. Each edition contains 2 sets of everything you need to play a game of literary hide-and-seek: Special Special Edition Cardan Grille bookmarks, lined cards with instructions, envelopes, address labels, and paper clips.
Edition of 130
Heavy-duty paper stock packed in a clear cellophane sleeve
Bookmark: 7 × 2.5 in.
Info card: 7 × 5 in.
Envelope: 5.25 × 7.25 in.