Special Special
Edition No. 26
Fur Monster Backpack
Sebastian Masuda
2018
Regular price $600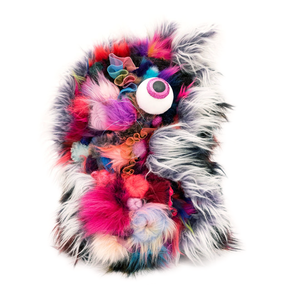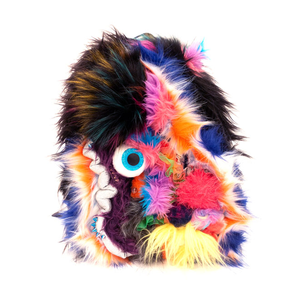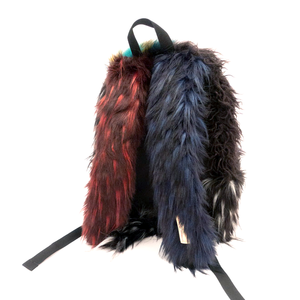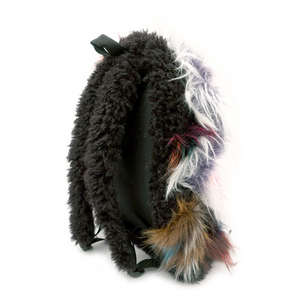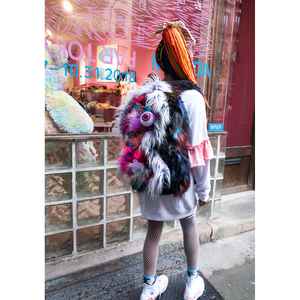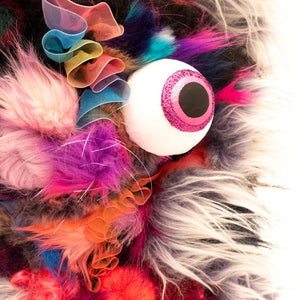 A unique functional monster backpack designed and fabricated by Sebastian Masuda. Produced for the occasion of Fur East Far Tokyo, September 7–October 31, 2018.
Black Nylon Backpack decorated with Faux Fur 
Edition of 8, made to order by Sebastian Masuda studio
Sebastian Masuda is a contemporary artist and a key figure in developing the Kawaii Culture worldwide. Masuda opened his iconic 6% Doki Doki store in Harajuku in 1995, and his boundless imagination sparked a unique and thriving community ever since.