Turnip Tubers Planter
Benjamin Langford
2020
Regular price $50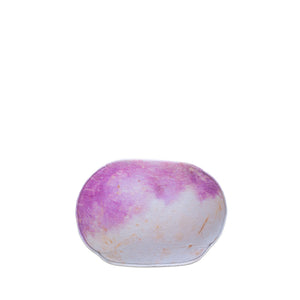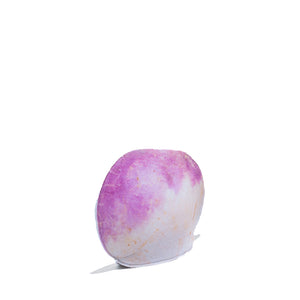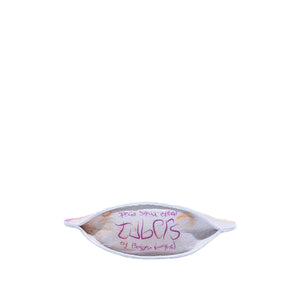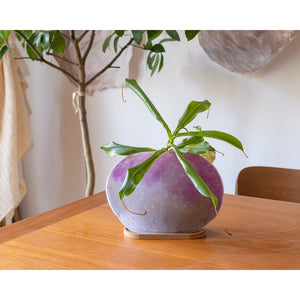 Slip your plants into something comfortable. These Special Special Edition turnip felt planters are recommended for succulents and other dry-tolerant plants. They can be watered by spraying the sides and top with a water bottle or by quickly running them under the sink. When used indoors, accompany with a plate or tray underneath.
Edition of 200
Produced for the occasion of Late Summer exhibition by Benjamin Langford, Sep 10–Dec 24, 2020
100% polyester felt with machine-stitching
9.5  × 3  × 6.5 in.
Printed with the artist's insignia on bottom
Made in New York
Image credit: Benjamin Langford